At Baisihan we cherish the philosophy that caring for your home nurtures you in return. This inspires our commitment to exceptional craftsmanship, using premium materials to produce the softest, most comforting sheets, towels, robes, rugs and home essentials. Surround yourself with quality and care.
CRAFTED WITH CARE AND LOVE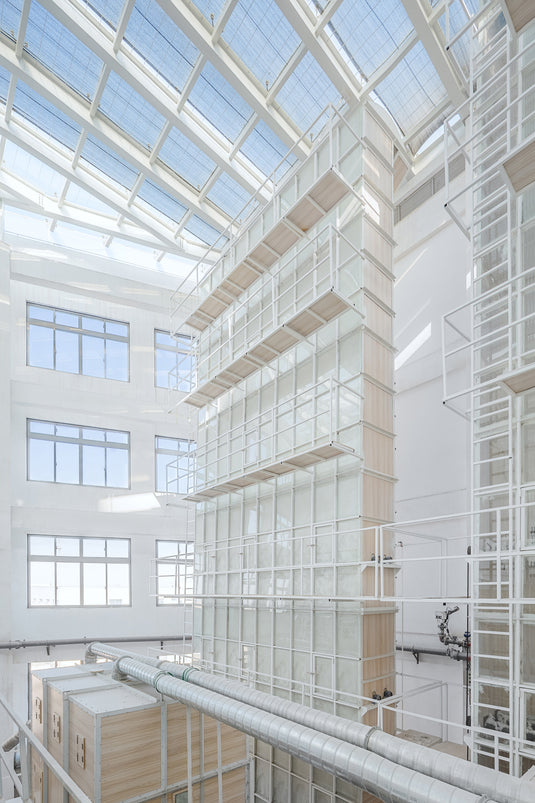 State-of-the-Art Equipment
State-of-the-Art Equipment
Our factory utilizes the latest automated production lines and precision technology for efficient, high-quality manufacturing.
Rigorous Quality Control
Rigorous Quality Control
We implement stringent quality control processes, inspecting all materials and finished products to meet premium standards.
Premium Materials
Premium Materials
We source only the finest down and fabrics from trusted, certified suppliers to ensure the highest quality materials.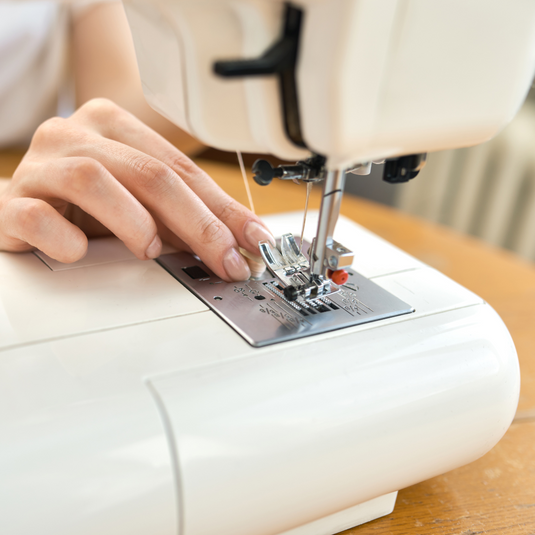 Artisan Craftsmanship
Artisan Craftsmanship
Our skilled artisans oversee each step of production meticulously, combining artistry and expertise for unparalleled quality.
It's the little things that count.
Discerning Design
We design each piece with a minimalist, contemporary aesthetic quality craftsmanship is our guiding principle while versatility remains our aim.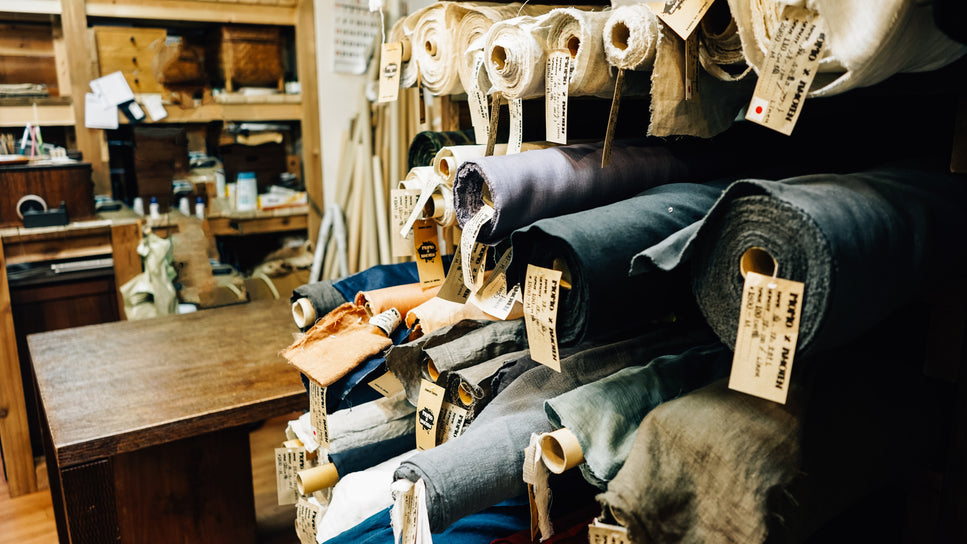 Practice benevolence
Greater Good
We offer timeless essentials with RDS, GRS and Oeko-Tex certifications for responsible sourcing and materials. Achieving Climate Neutral status and pursuing circularity further our sustainability commitments, taking action against climate change.